Courteous, honest, ethical and responsible at all times.
Value the company with dignity.
Committed to a task or purpose and have the willingness to give what is needed in time and energy to move the company forward.
Provide superior work and quality craftsmanship on every job that Is performed.
We Are Fully Committed to Supporting Best Practices And Sustainable Development Goals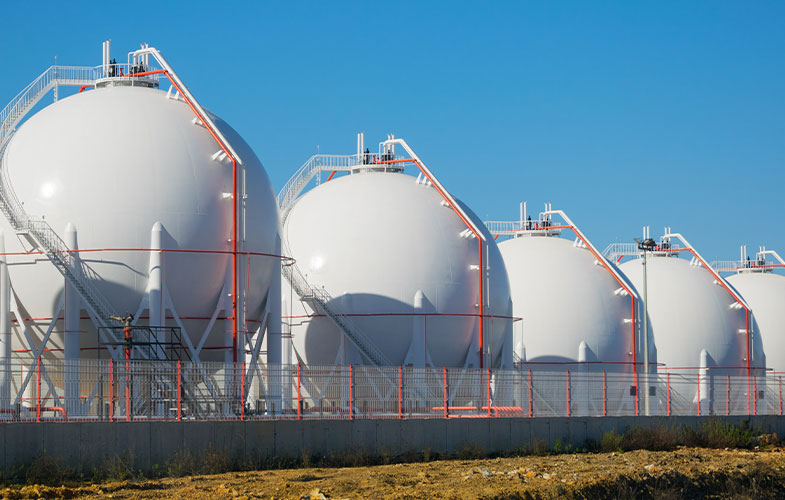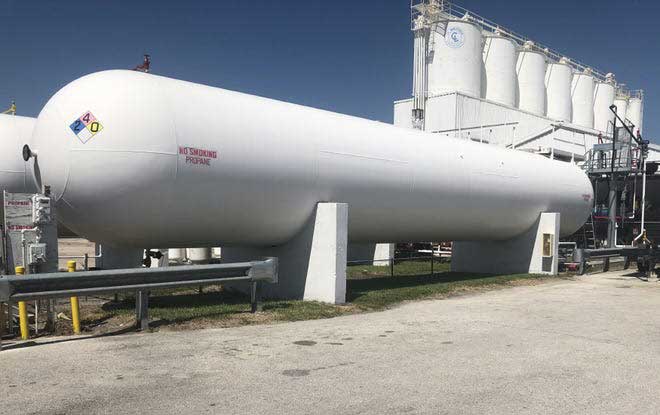 We are a leading supplier and distributor of Liquefied Petroleum Gas (LPG) in Nigeria, allowing customers to use LPG gas to power their homes and businesses.Our company is an expert in LPG procurement and commissioning, bulk gas storage, cylinder filling and storage, LPG transport and delivery, installation, and maintenance.We are fully committed to supporting best practices and sustainable development concerning all environmental matters. We are constantly striving to offer a cleaner, more sustainable energy source for now and in the future.
By 2050, the consumption of gas will increase by more than 50% placing unprecedented demand on the industry to innovate. In other to keep pace, the industry is driving to become more sustainable, more intelligent, and more efficient. Doowe offers the broadest solutions that help companies to transform the core of their operations to be more agile, efficient, and intelligent while reducing the impact on the environment and keeping up with customer's expectations and a new competitive landscape.
We are a member of NLPGA (Nigeria Liquefied Petroleum Gas Association) the trade association representing companies that operate in the Liquefied Petroleum Gas (LPG) industry in Nigeria.
The founding executives of the company, James Atiti, Nnamdi Odiwe have between them a considerable experience of the LPG business in Nigeria.They were joined by a number of individual investors, Bukola Moradeyo and Onakemi Onanuga, and as founding shareholders. Segun Adewusi later joined taking up some shares. Other members of the team have different proportions of vested stake.
We understand how to navigate today's disruptive markets as they evolve, we would work with you to identify hidden and new sources of value for your business . Our team's deep experience will help transformation pathway that meets your business objectives.